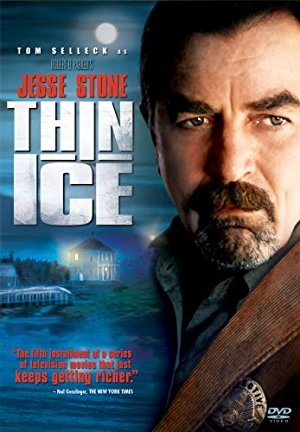 Pisci: Robert B. Parker (characters), Ronni Kern (teleplay), Ronni Kern (story), Tom Selleck (story), Michael Brandman (story)
Glumci:
Tom Selleck, Kathy Baker, Kohl Sudduth, Leslie Hope
Opis: Jesse Stone and Captain Healy are shot during an unauthorized stake-out in Boston. Meanwhile, a cryptic letter sent from Paradise leads the mother of a kidnapped child to Stone. Though her son was declared dead, she hopes he will reopen the case.
OBAVESTENJE! Postovani, u slucaju da ne mozete da postite video sadrzaj, iskljucite ad-block ili/i pokusajte sa drugim pretrazivacem, napominjemo, mi ne streamujemo video sadrzaj tako da ne mozemo ni uticati na njega, sve reklame sto se pojave su reklame od samog hostera, hvala i uzivajte u gledanju, Vase ONLINE-SERIJE.COM