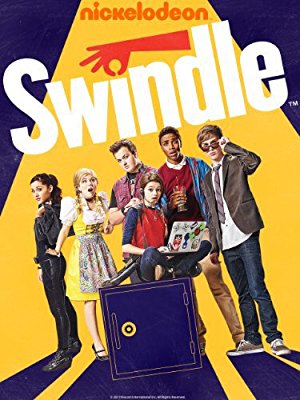 Pisci: Eric Freiser (teleplay by), Bill Motz (teleplay by), Bob Roth (teleplay by), Eric Freiser (television story by), Bill Motz (tele
Glumci:
Jennette McCurdy, Noah Crawford, Chris O'Neal, Ciara Bravo
Opis: When a boy named Ben finds an old baseball card in his house his friend Griffin tells him to sell it. However when he dose he is swindled out of 1.2 million dollars. Griffin then decides to assemble a team in order to get the card back.
OBAVESTENJE! Postovani, u slucaju da ne mozete da postite video sadrzaj, iskljucite ad-block ili/i pokusajte sa drugim pretrazivacem, napominjemo, mi ne streamujemo video sadrzaj tako da ne mozemo ni uticati na njega, sve reklame sto se pojave su reklame od samog hostera, hvala i uzivajte u gledanju, Vase ONLINE-SERIJE.COM