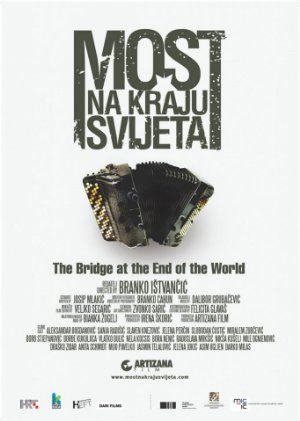 Pisci: Josip Mlakic, Branko Istvancic (associate screenplay), Vladimir Sever (associate screenplay), Domagoj Frntic (associate screenpl
Glumci:
Aleksandar Bogdanovic, Nela Kocis, Slaven Knezovic, Vlatko Dulic
Opis: When the Croatian War of Independence ended, Bosnian Croats whose villages had been destroyed in the fighting were forced to relocate. They were rehoused as refugees in the homes of ...
OBAVESTENJE! Postovani, u slucaju da ne mozete da postite video sadrzaj, iskljucite ad-block ili/i pokusajte sa drugim pretrazivacem, napominjemo, mi ne streamujemo video sadrzaj tako da ne mozemo ni uticati na njega, sve reklame sto se pojave su reklame od samog hostera, hvala i uzivajte u gledanju, Vase ONLINE-SERIJE.COM
Žao nam je.
Ovaj film trenutno nema dostupnih stream linkova, posjetite nas malo kasnije.
---
We are sorry.
This movie isn't currently available, please visit us later.