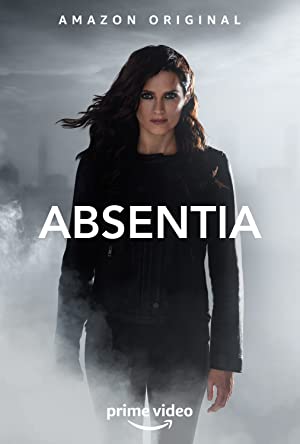 Pisci: Matthew Cirulnick, Gaia Violo
Glumci:
Patrick McAuley, Stana Katic, Patrick Heusinger, Cara Theobold
Opis: She disappeared. No one heard from her for six years. No one knows what happened to her, not even her. An FBI Agent tracking a Boston serial killer vanishes, and is declared dead. Six years later, she is found in a cabin in the woods, with no memory of what happened during the time she went missing. She comes back to a husband who has remarried, and whose wife is raising her son. She will have to navigate in her new reality, and she will soon find herself implicated in a new series of murders.
OBAVESTENJE! Postovani, u slucaju da ne mozete da postite video sadrzaj, iskljucite ad-block ili/i pokusajte sa drugim pretrazivacem, napominjemo, mi ne streamujemo video sadrzaj tako da ne mozemo ni uticati na njega, sve reklame sto se pojave su reklame od samog hostera, hvala i uzivajte u gledanju, Vase ONLINE-SERIJE.COM