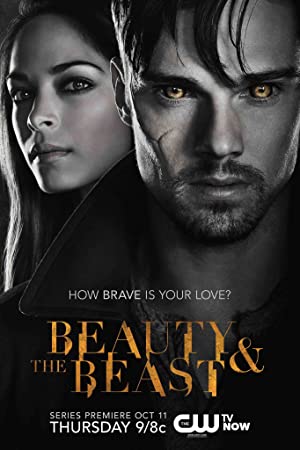 Pisci: Sherri Cooper-Landsman, Ron Koslow, Jennifer Levin
Glumci:
Kristin Kreuk, Jay Ryan, Nina Lisandrello, Austin Basis
Opis: Detective Catherine Chandler (Kristin Kreuk), shaken to the core over the fact that everything she thought she knew about her life has been a lie, is determined to get answers to the secrets that have been revealed about her family. Cat must also try to navigate her evolving relationship with handsome doctor Vincent Keller (Jay Ryan), who struggles with becoming a terrifying beast when he is enraged, unable to control his super-strength and heightened senses. Cat and Vincent continue to grapple with the desire to be a normal couple while trying to keep a low profile in order to stay one step ahead of the mysterious organization known as Muirfield, now on the hunt for both of them.
OBAVESTENJE! Postovani, u slucaju da ne mozete da postite video sadrzaj, iskljucite ad-block ili/i pokusajte sa drugim pretrazivacem, napominjemo, mi ne streamujemo video sadrzaj tako da ne mozemo ni uticati na njega, sve reklame sto se pojave su reklame od samog hostera, hvala i uzivajte u gledanju, Vase ONLINE-SERIJE.COM
Molimo vas da izaberete sezonu i epizodu koju zelite da gledate