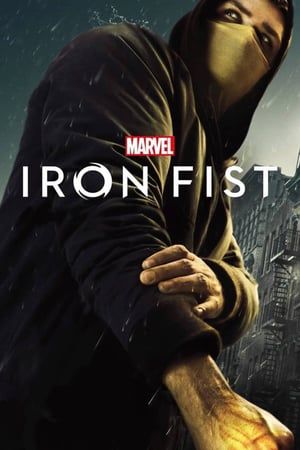 Pisci: Scott Buck
Glumci:
Finn Jones, Jessica Henwick, Jessica Stroup, Tom Pelphrey
Opis: Danny Rand returns to New York City after being missing for years, trying to reconnect with his past and his family legacy. He fights against the criminal element corrupting his world around him with his incredible kung-fu mastery and ability to summon the awesome power of the fiery Iron Fist
OBAVESTENJE! Postovani, u slucaju da ne mozete da postite video sadrzaj, iskljucite ad-block ili/i pokusajte sa drugim pretrazivacem, napominjemo, mi ne streamujemo video sadrzaj tako da ne mozemo ni uticati na njega, sve reklame sto se pojave su reklame od samog hostera, hvala i uzivajte u gledanju, Vase ONLINE-SERIJE.COM
Žao nam je.
Trenutno nema dostupnih stream linkova, posjetite nas malo kasnije.
---
We are sorry.
There are currently no streaming links available, please visit us later.