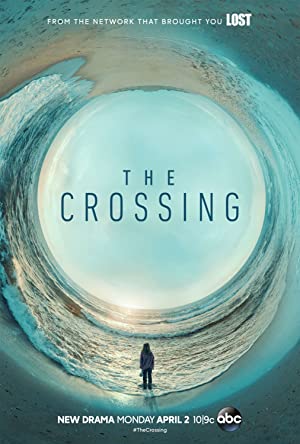 Pisci: Jay Beattie, Dan Dworkin
Glumci:
Steve Zahn, Natalie Martinez, Tommy Bastow, Rob Campbell
Opis: Refugees from a war-torn country start showing up to seek asylum in an American town. Only the country these people are from is America and the war they are fleeing is 250 years in the future. The local sheriff with a past, a federal agent and a mother in search of her missing refugee daughter drive this allegory with a surprising conspiracy at the center.
OBAVESTENJE! Postovani, u slucaju da ne mozete da postite video sadrzaj, iskljucite ad-block ili/i pokusajte sa drugim pretrazivacem, napominjemo, mi ne streamujemo video sadrzaj tako da ne mozemo ni uticati na njega, sve reklame sto se pojave su reklame od samog hostera, hvala i uzivajte u gledanju, Vase ONLINE-SERIJE.COM
Žao nam je.
Trenutno nema dostupnih stream linkova, posjetite nas malo kasnije.
---
We are sorry.
There are currently no streaming links available, please visit us later.