The Good Doctor - Islands: Part Two (2017–)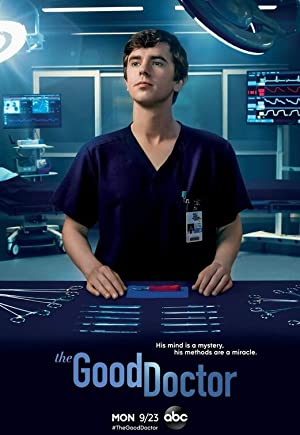 Pisci: David Shore
Glumci:
Freddie Highmore, Nicholas Gonzalez, Antonia Thomas, Tamlyn Tomita
Opis: Shaun Murphy, a young surgeon with autism and Savant syndrome, is recruited into the pediatric surgical unit of a prestigious hospital.
OBAVESTENJE! Postovani, u slucaju da ne mozete da postite video sadrzaj, iskljucite ad-block ili/i pokusajte sa drugim pretrazivacem, napominjemo, mi ne streamujemo video sadrzaj tako da ne mozemo ni uticati na njega, sve reklame sto se pojave su reklame od samog hostera, hvala i uzivajte u gledanju, Vase ONLINE-SERIJE.COM
Žao nam je.
Trenutno nema dostupnih stream linkova, posjetite nas malo kasnije.
---
We are sorry.
There are currently no streaming links available, please visit us later.